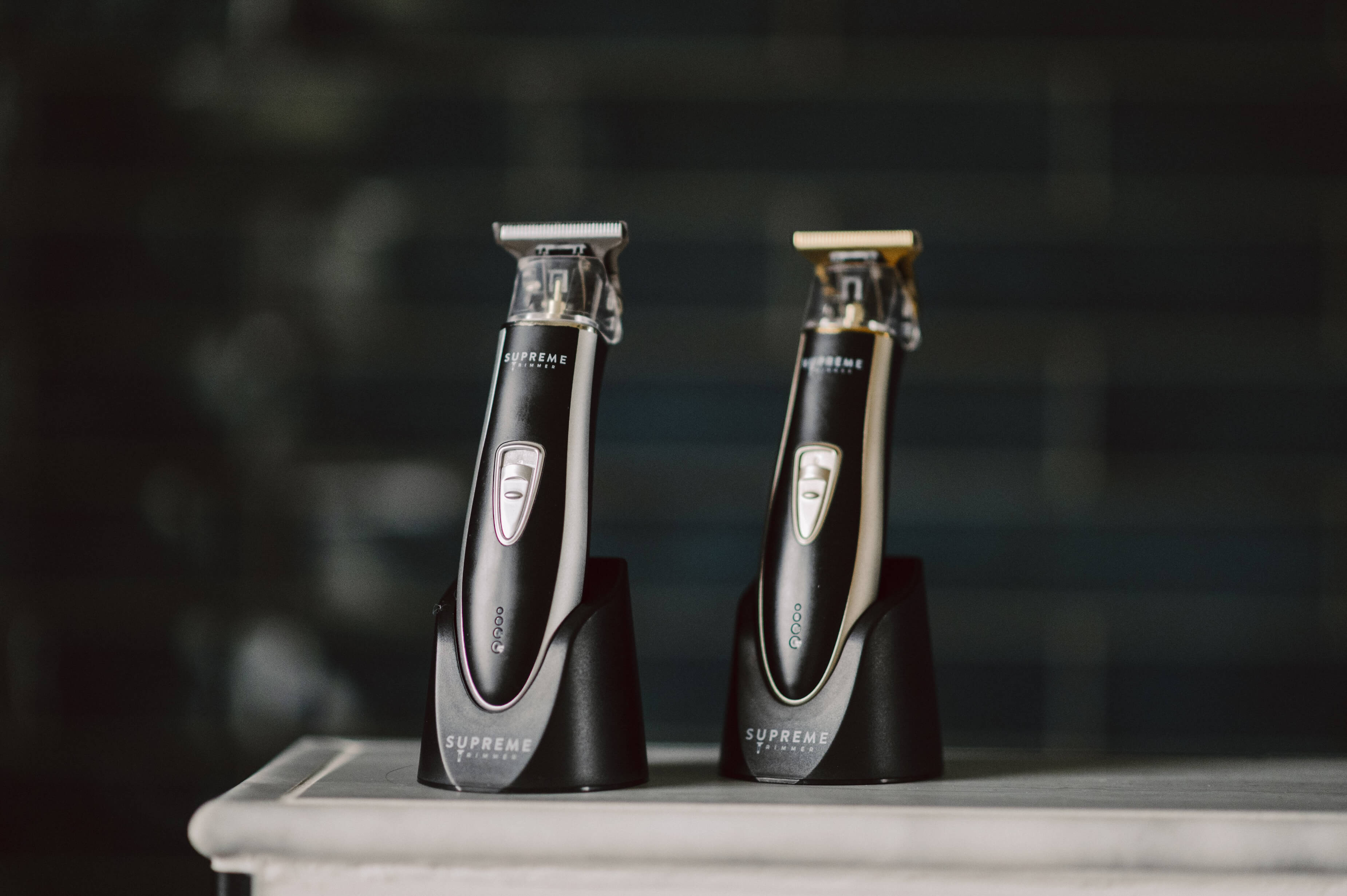 Supreme Trimmer is a Barber and Stylist Brand that represents a new Generation of Professional Tools, Trimmers, Clippers, Shavers & Accessories. The World's Company.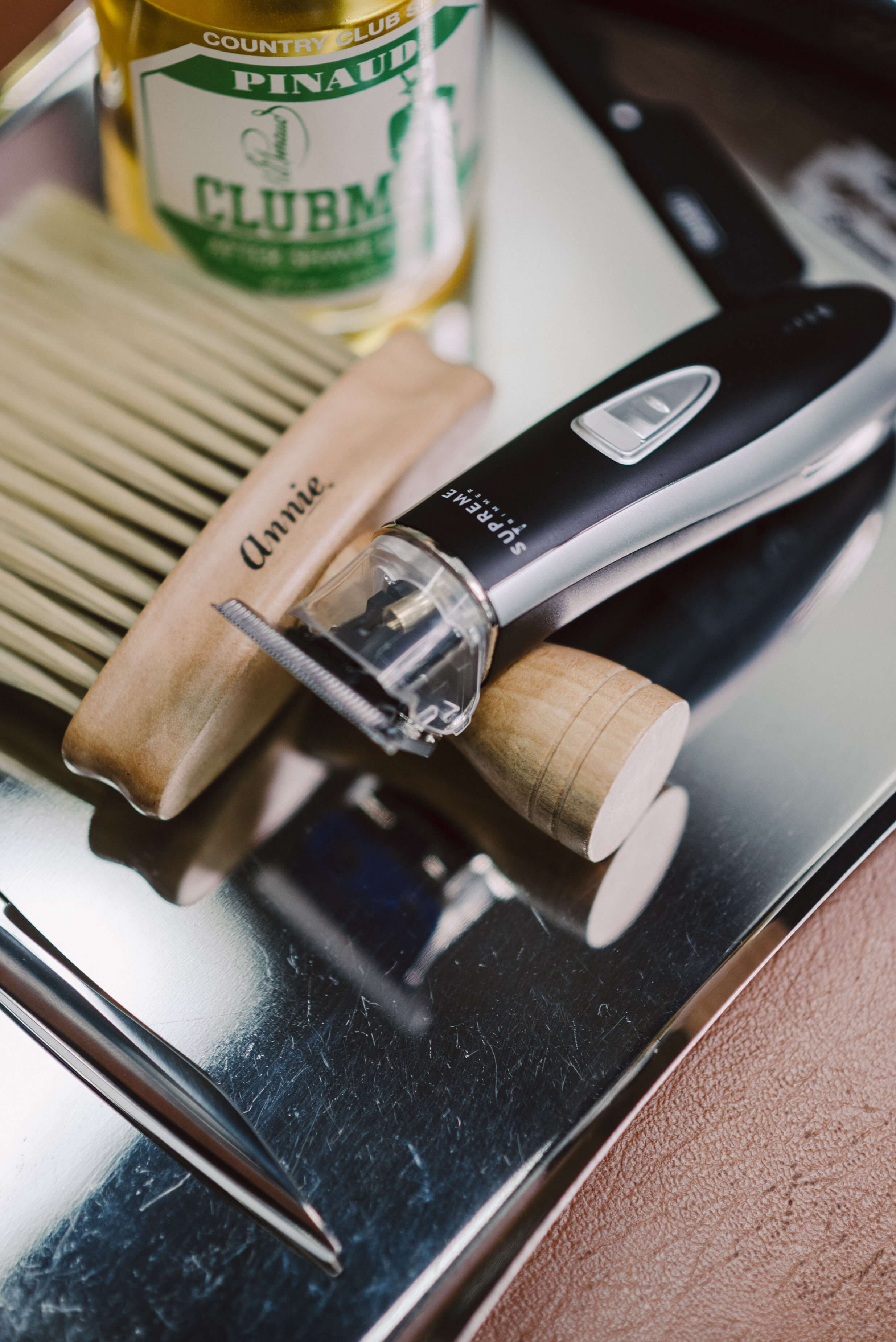 How It Started
Supreme Trimmer was established in early 2020 in USA while a pandemic was on the rise. We realized during a time of difficulty and inflation, that we had the opportunity to offer the community a Professional line of Quality products that would be Affordable. After being Barber Approved, We became Barber Suggested, and the rest was History.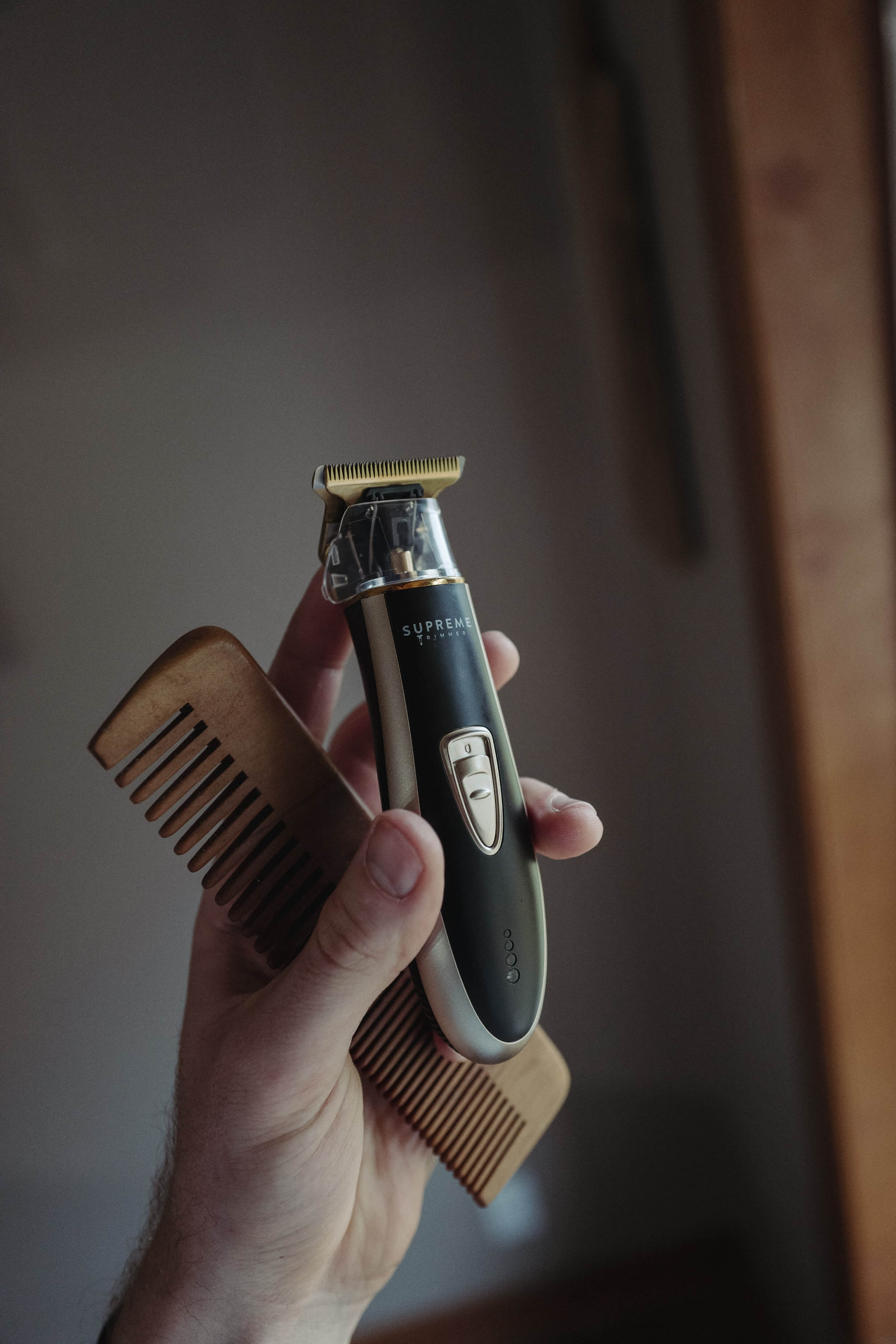 What makes us supreme
Our Products Feature Unique and Stylish Design's + Color Combination's. Our Team likes to think "DIFFERENT" and "OUTSIDE THE BOX" when it comes to putting together the perfect product, packaging, material & accessories. We offer MORE for LESS, which is unheard of. Never compromise Quality for cost when purchasing from Supreme Trimmer.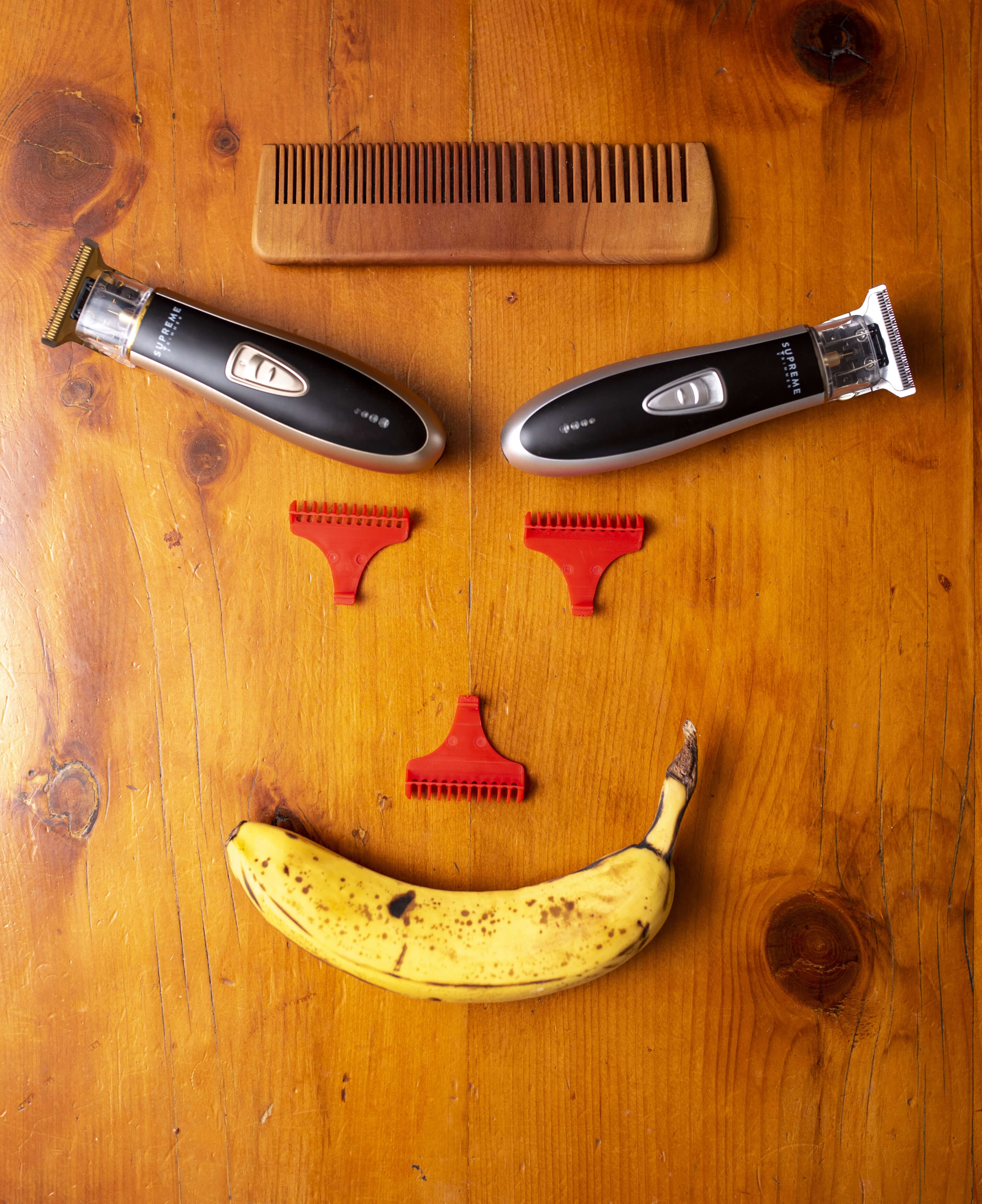 Why we love what we do
We love to provide Customers with Quality Devices & Colorways they have never experienced. Most Professional tools Can fetch up to 200 dollars for a single Device. We are Here to provide the Same Excellent quality Products and Service for Less. Most people can't Afford Trimmers and Clipper sets. We Want our community to know we have their back, and what way to do that than to provide a 5-Star product that performs without breaking the Bank. That's what Drives us, That's what keeps us moving.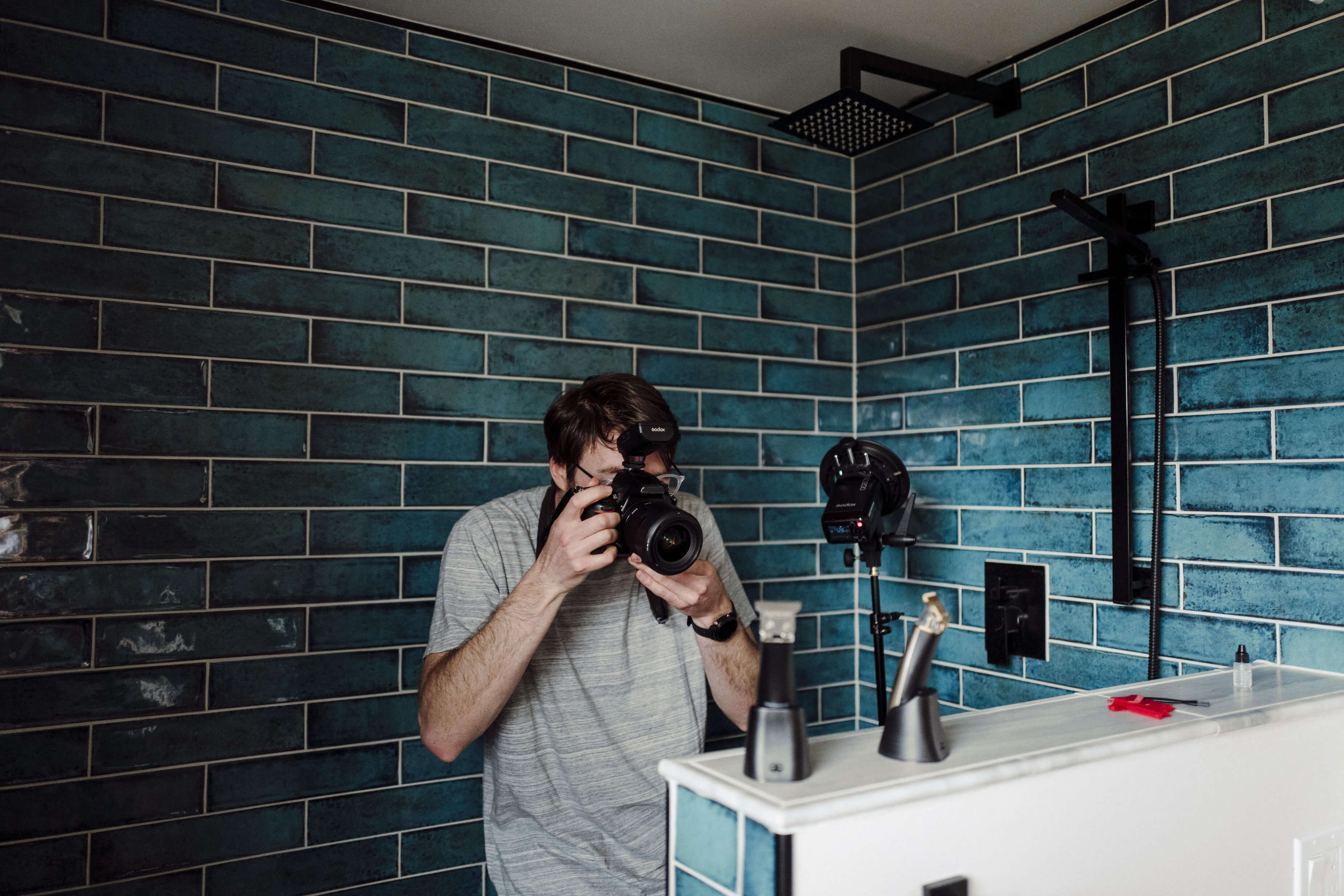 Our Team
Say Hello to our Supremes
Our Team of individuals work hard to create 5-Star Products that Perform. Our products are always optimized prior to release, going through thousands of Reviews & Tests, understanding the Customers Wants and Needs before they know it exists. We are inspired Daily to optimize our products before releasing them to the public for sale. Have a Question? Reach out to our Proven Team, Ready to answer all questions. We settle for nothing less than the best.